Once again, I review all this free stuff available, and again I think if you are creative and a DYI person, you can make great gifts, clothing, purses and home decor to resell and make some money! All it takes is time/gas and of course space to stock the freebies. Take for instance mattresses:
I Just Gotta Eco Ya:
Landfills can take up to 300 mattresses a day
Minnesotans purchase over 600,000 mattresses a day
12 Free Mattresses listed on Craigslist Today
What You Can do with old Mattress:
Donate
Sell
Give away
Re-Purpose
Materials Available from Old Mattresses:
1.) Thread: can make braids, reuse in sewing
2.) Buttons and Tabs:
3.) Fabric: Cushion Covers, pillowcases, furniture coverings , sacks for storing, grocery bags, rags, purses
4.) Padding: Dog Bed
5.) Foam: use for stuffing, shipping / cotton, compost it. use for insulation
6.) Springs: Color and make art, use in garden, hedges, sell for scrap metal
7.)  Spring Tennis Shoes
8.) Christmas Ornaments: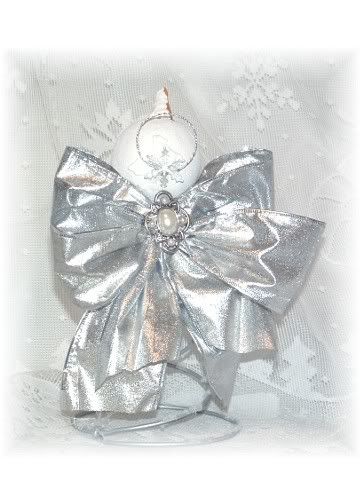 11.) Candle Stands
12.) Use in basement/playroom  for kids to play on
13.) Mattress Surfing: This looks like it's really fun!
14.) Make a Book Shelf from the Bed Slats.
15.) Make Furniture -Furniture: by Frank Willems
Where to Recycle: